No shows booked at the moment.
Featured Music Heading Text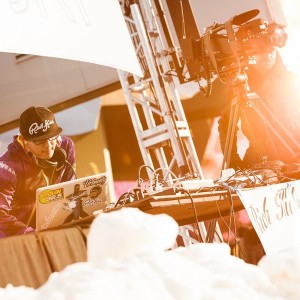 2013 is off to a great start. Sean Majors, a prominent figure in the music and nightlife scene's in the northwest, listed his top 10 DJs to watch for in 2013. I'm at #6 and alongside some very talented gentlemen including Astronomar of Mad Decent, DJ Cide – Seattle's Redbull Thre3style champion, and many more!
read-more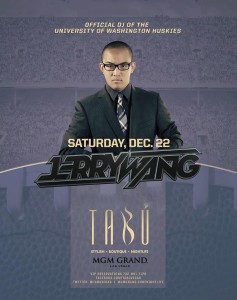 Ah-mazing.
read-more