No shows booked at the moment.
Jerry Wang @ the Showbox Sodo with Lil Jon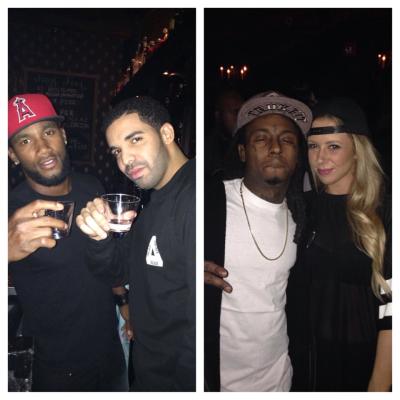 Last night was surreal.  Got called in last minute to DJ an exclusive private party @ Aston Manor for Lil' Wayne & Drake after their concert! Didn't get a picture since I was busy DJing! The bartender and server did though! Lucky!
read-more

Turn Down For What?! I'm opening up for Lil Jon @ Showbox Sodo!
Update:
The show was AMAZING. Here's a video and a photo of how it went!
read-more