RADIO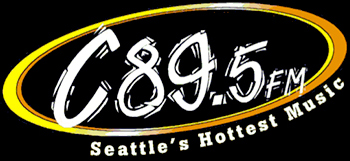 C-89.5 FM has been playing Seattle's Hottest Music for over 40 years. C-89.5 Worldwide is recognized as a leader in dance music. C-89.5 is monitored by BDS and MediaBase, and is one of eight stations that factor in to the Billboard Dance chart. C-89.5 has won numerous awards and recognitions not only for being a premier high-school facility, but also for being an influential radio station on the cutting-edge of dance music. It was recently listed in Billboard's Top 40 of Top 40.
Tune in every Monday morning in Seattle at 8:20am (PST) for my radio mixshow on C89.5 FM (KNHC)! Or stream live worldwide via: www.c895.org/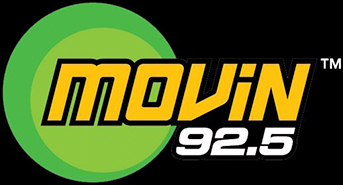 MOViN 92.5 – "All The Hits!" From Pop, Hip Hop, Alternative, and Dance, we've got you covered. We pride ourselves on being the only place, where you can hear all of your favorite songs on one station! We are Seattle's premier Top 40 radio station, while boasting one of the West Coasts biggest morning shows, "Brooke & Jubal in the Morning."
Being the hub of pop culture in Seattle, "Brooke & Jubal in the Morning," are also featured on FOX's "Dish Nation", which airs weeknights nationwide. "Brooke and Jubal in the Morning" have quickly become Seattle's choice to wake up too, highlighting "Jubal's Phone Taps", "Second Date Updates", "Win Brooke's Bucks", and Whatchya Doin at the Courthouse".
This coupled with one of the nations most active social media fan bases, our brand and entertainment strategy continues to be a 360 approach. Whether we connect with you over the air, in person, or on your phone, our mission is simple, to entertain you!